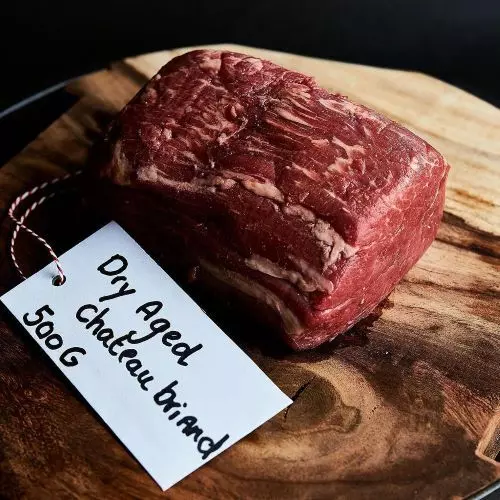 Dry-aged Chateaubriand (500 g tenderloin) is one of our specialties. An elegant cut of beef, renowned for its tenderness.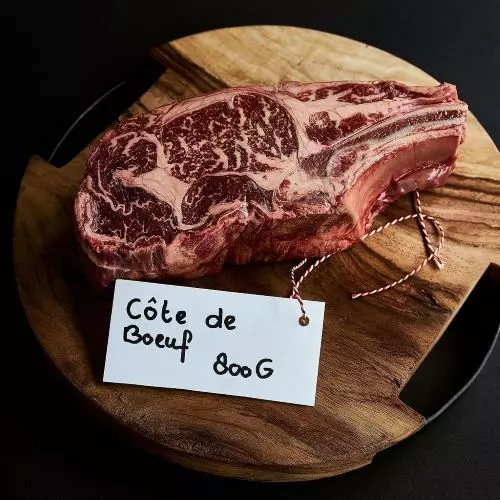 At The Uptown Meat Club you can enjoy dry aged côte de boeuf. We serve 800 grams of this high-quality Dutch meat.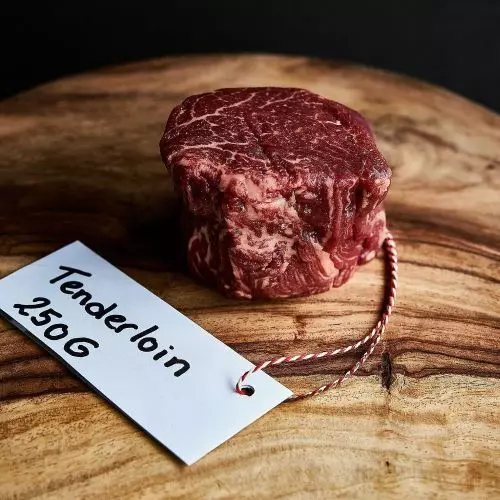 Tenderloin is the most tender piece of cow's meat. We serve 200 grams of this super tender meat. Delicious neat or with a creamy pepper sauce!